Television

We have produced a number of successful programs and specials for national television networks such as Velocity, MAVTV, SPEED and Spike TV. Our list of home-grown, trend-setting series includes: My Classic Car, Trippin' on Two Wheels, Corbin's Ride On, Popular Hot Rodding Television, and Texas Hardtails.

Video

We produce TV shows. Of course we can help you with your video project. We have lots of gear and will work with any budget. From concept development and scriptwriting to shooting and post-production, we do it all! In fact, we create award-winning commercials and corporate videos for lots of companies. Check out our list of totally amazing, kick ass clients on "Our Work" page.

There are lots of cool examples of our work on the "Our Work" page. You should waste some time right now and go watch them all. If you don't have time to watch them all, you should at least watch "Metal-Stache". You'll see a variety of clips from over 40+ projects in 2 minutes. It rocks!

Animation

Visual stimulation... it's a good thing. Our 2D and 3D animations are the "wow factor" your project needs. Animation really shows how something works from the inside out and makes complicated concepts easy to understand. It's also great for generating renderings that look SO real, you'll think it was photographed. Can you tell which playset is a photograph and which playset is a rendering?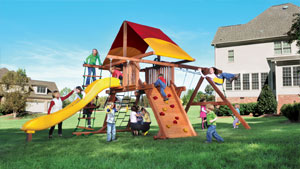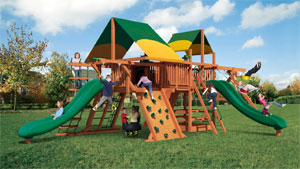 Web

Whether you are looking for a new web site or a tune-up on an existing one, we can help you perfect your presence on the internet. We make web sites that are visually impressive, fast-loading, and easy to navigate without breaking the bank. Obviously, we know video so we can put it online. And if you need e-commerce, yeah we do that too.

DVD

MadStache™ offers a full range of DVD authoring services, from simple duplication to video encoding, motion menu design, and mastering. We also design covers, inserts, and labels to compliment your project. You CAN judge a DVD by its cover! Better make it good!

Film

We've even produced an independent film, NOVEM. It was shot using both film and HD digital video and included an amazing, completely original soundtrack. The film and soundtrack have won so many awards, we'll have to melt them down to make room for our next project. If you have a movie idea and can finance it, we should talk.